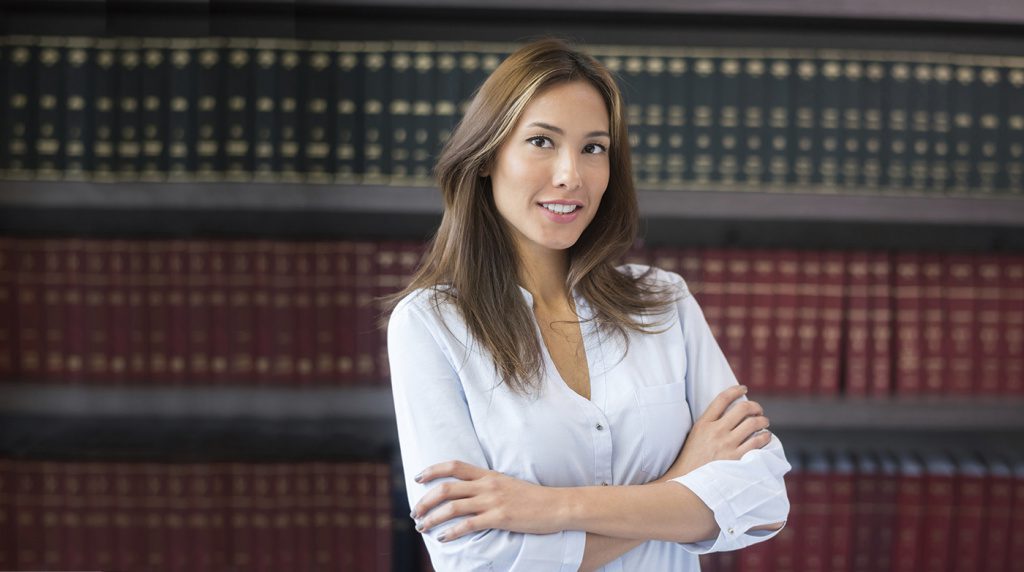 Employment Law Certificate Program
Employment law is a branch of contract law that deals with relationships between employers and employees. This course will cover statutes such as the National Labor Relations Act, the Railway Labor Act, and other various statutes dealing with public employees. Topics to be included are master and servant, wages and hours, anti-discrimination in employment and minimum wages and maximum hours, as well as regulation of working conditions.
Successful graduates of this course will be awarded a Certificate of Completion from Cal State San Marcos.
Course Objectives:

Discuss the roots of the master-servant relationship
Distinguish employment from independent contracting
Distinguish employment at will from wrongful discharge
Identify torts that can be brought against employers
Examine discrimination in hiring
Discuss accommodation in working conditions
Identify labor organizations
Discuss unfair labor practices
Examine the structure of the National Labor Relations Act and the Railway Labor Act
Identify constitutional protections against discrimination
Discuss disability discrimination and accommodations
Examine age discrimination in hiring and in retirement

This program is offered in Partership with The Center for Legal Studies. CLS is recognized by SHRM to offer Professional Development Credits (PDCs) for the SHRM-CPSM or SHRM-SCPSM.

45 Professional Development Credits