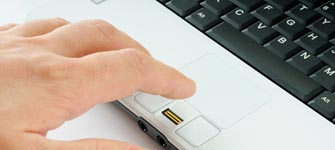 Java Programmer
Learn Java programming in this online training program that covers fundamental Java syntax elements and more advanced concepts.
Oracle SQL and PL/SQL Developer + Java Programmer
As the perfect starting point for those wanting to learn SQL and Java programming, this online program will teach you everything from the basics to advanced practices.
Sun Certified Java Programmer SE 6.0/7.0
This course is an introduction to object-oriented programming using the Java language. Through hands-on exercises, you'll begin to build a baseline of knowledge to propel your career in development.
Individual Classes